Paying for In-Home Care for Yourself or a Loved One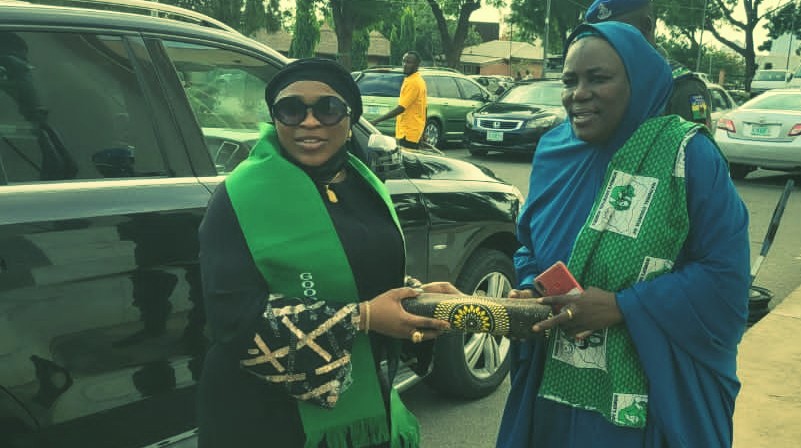 When deciding on home care for yourself or someone you love, it is important to consider and plan for the associated financial costs. Typically, the cost of using a home care company such as Emerald Caregivers depends on how many hours of assistance are needed, if there is a need for any special services, or if a serious health condition exists.
The cost of services is different for each client based on those factors.
Contact Telephone:  +234 (0) 905 559 0688
Email: hello@emeraldelderlyfoundation.org