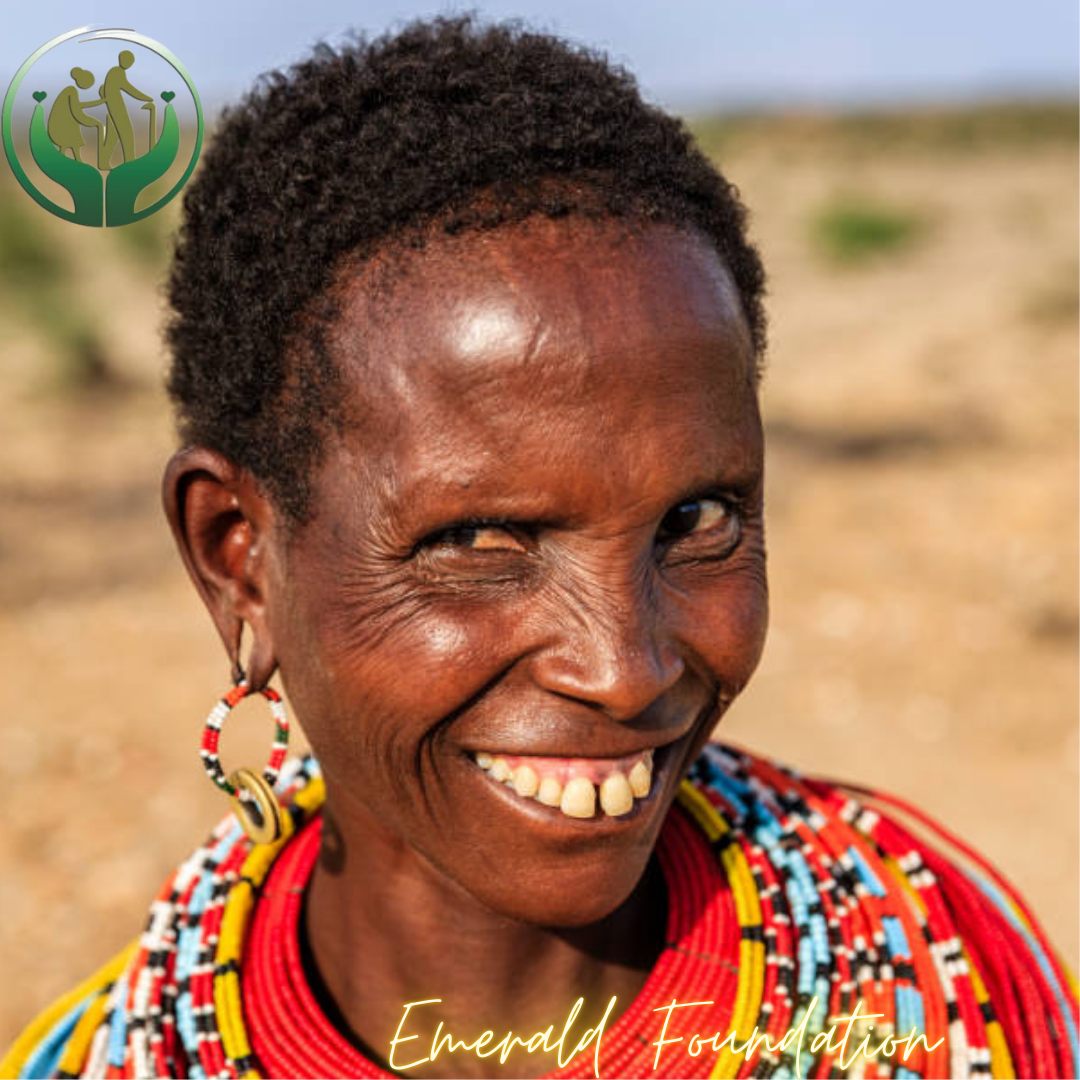 Look around your immediate environment, there are aged people and conversations with some of them often tilts towards a certain subject matter, which is not far fetch. It is their ascension unto glory.
While we often try to rebuke them from saying or thinking of such, they insist this is a reality that awaits them anytime soon. This reality they speak of is often reinforced by their incessant feelings of illness, some of which are unavoidable as they come with old age.
It is emotional to see your parents go through this process during their last years, days or weeks on earth, there are much more you could do to give them a reason to not only live longer on earth but enjoy every bit of it.